Ricon Pays Fine for Defective Lifts

Mar 01, 2015 11:30AM ● Published by Wendy Sipple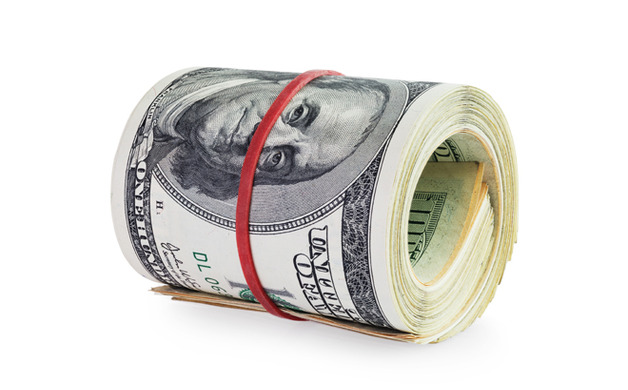 Ricon Corp., based in San Fernando, will pay a $1.75 million civil penalty and has agreed to increased oversight by the National Highway Traffic Safety Administration (NHTSA) for continuing to sell defective wheelchair lifts even after a widespread recall had been put in place.

"This company's failure to protect the public from a product known to be a safety risk is absolutely unacceptable," Transportation Secretary Anthony Foxx said. "Manufacturers must meet their safety obligations, and when they don't, we will be there with strong enforcement action."
In September of 2012, Ricon recalled more than 4,000 wheelchair lifts that had been sold to manufacturers of vans and buses. The recall involved a cable that could spark a fire. But the company did not stop selling the bad lifts. Ricon later informed NHTSA that it had mistakenly continued to produce and sell 356 wheelchair lifts with the safety defect. 
---
Article by The Hub SoCal © The Hub SoCal Magazine published by Style Media Group.
Article appears in the Premiere 2015 Issue of The Hub So Cal Magazine.
News
Ricon Corporation
NHTSA
Defective Lifts