Best Beach? Name Your Favorite

Mar 01, 2015 11:36AM ● Published by Wendy Sipple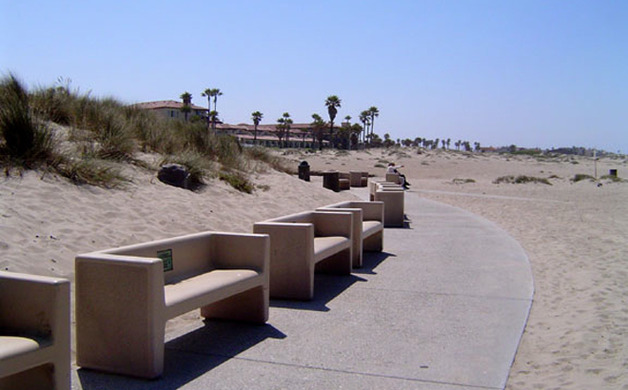 SoCal and sunny beach sort of go together, right? So which are the best beaches for accessibility? Santa Monica and Venice are cool, but here's one that you may not have been to: It's called Rehab Point, with a 900-foot concrete pathway in and around the sand dunes at Oxnard Beach, in Ventura County. The path was championed by the late Ed Hunt; he loved the ocean but couldn't get close after he was paralyzed by a stroke. Rehab Point opened in 1992. Got a favorite beach? Send a description to sam@thehubsocal.com.
---
Article by The Hub SoCal © The Hub SoCal Magazine published by Style Media Group.
Article appears in the Premiere 2015 Issue of The Hub So Cal Magazine.
News
Best Beach
Rehab Point
SoCal Beaches