Saving Money, Keeping Benefits

Mar 01, 2015 11:49AM ● Published by Wendy Sipple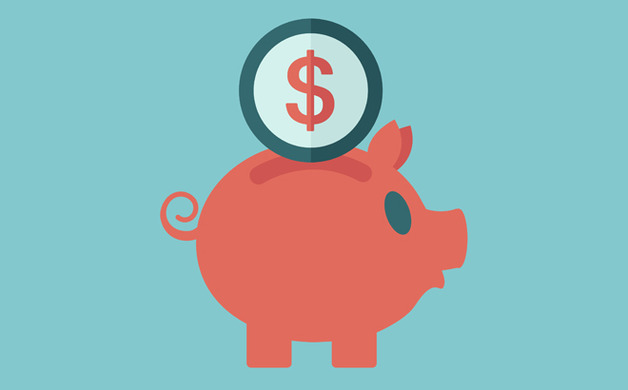 Last December, President Obama signed into law the Achieving a Better Life Experience Act, aka the ABLE Act. This ground-breaking but somewhat limited new law allows people who have a disability that occurred before the age of 26 to open a tax-free savings account to pay for education, housing, transportation, training, health, personal support services, etc. Families may deposit as much as $14,000 annually; beneficiaries can save up to $100,000 before impacting their SSI benefits; Medicaid eligibility will continue no matter how much money is saved. These accounts will be available later this year.
---
Article by The Hub SoCal © The Hub SoCal Magazine published by Style Media Group.
Article appears in the Premiere 2015 Issue of The Hub So Cal Magazine.
News
Achieving a Better Life Experience Act
Tax-Free Savings Account
The ABLE Act