Did you know?

Mar 01, 2015 11:59AM ● Published by Wendy Sipple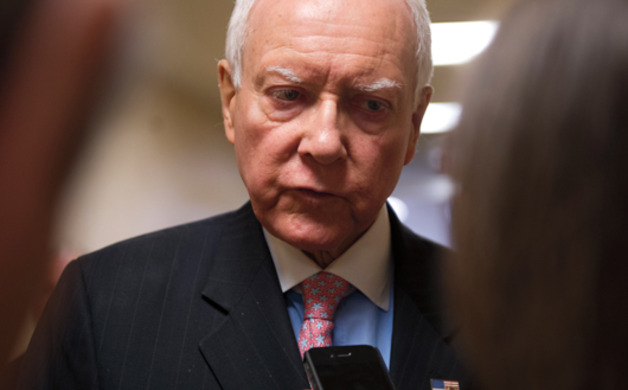 Utah Senator Orrin Hatch championed a 1994 law that says the FDA cannot require supplement makers to prove that any of their products work, as long as they avoid specific claims about curing a specific disease. More recently, Hatch successfully fought legislation that would have required supplement makers to register their products with the FDA
and thus provide details about their ingredients. 
According to the New York Times, Hatch has received hundreds of thousands of dollars from the supplements industry over the years.
Health
,
News
Senator Orrin Hatch
FDA Regulation
FDA