The Photography of Christopher Voelker

Mar 01, 2015 01:27PM ● Published by Wendy Sipple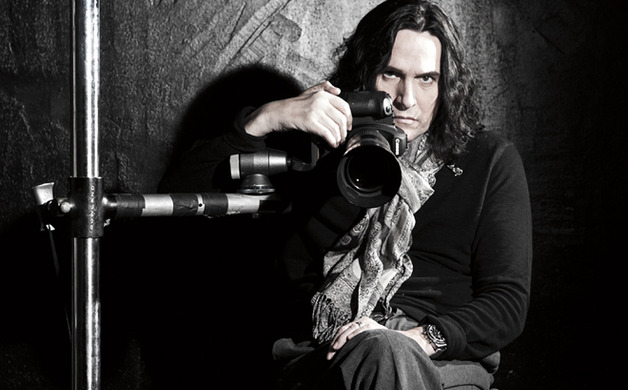 Gallery: Images by Christopher Voelker [9 Images] Click any image to expand.
Christopher Voelker died last fall, by his own hand in his home in Northridge. He was 53. Voelker was a brilliant photographer, a collaborator, and a close friend. I miss him every day; he would have loved The Hub. Voelker was spinal cord injured, a low quad, as a teenager. He discovered magic using a camera and became a master of light and shadow. He had a long career shooting for the LA entertainment business. He loved props and costumes, and makeup, and was the consummate entertainer. He had uncanny timing to nail the moment. Voelker is remembered here for his catalog of images of people with disabilities; he resisted the "stigma of mindless stereotyping," and allowed each subject to emerge fully human and without tragedy. The individuals on these pages, captured by Voelker, are contributors or advisors to this issue of The Hub. Thank you to Melanie Manson, Voelker's widow, for access to the images. Most of them were among 40 individuals photographed for the Paralysis Resource Guide, available for free at paralysis.org. 
Visit voelkerstudio.com for more of Voelker's witty, passionate and edgy portfolio. 
---
Article by Sam Maddox © The Hub SoCal Magazine published by Style Media Group.
Article appears in the Premiere 2015 Issue of The Hub So Cal Magazine.
Today
Christopher Voelker