Submit Your Art and Inventions for Opulent Mobility by June 30

Mar 26, 2015 03:58PM ● Published by Brenna McGowan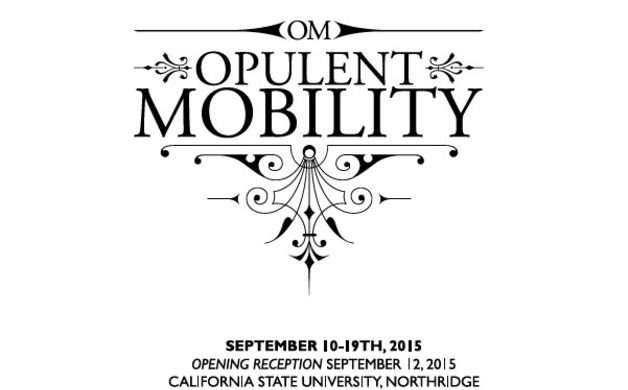 Wheelchairs, walkers, prosthetic limbs, crutches and other assistive technology are part of our lives, but in the grand scheme of design innovations they've been left in the dust.
There are hundreds of thousands of designs for glasses, chairs and tech of every other kind.  Now is your chance to help change the conversation about assistive technology of the future!
Opulent Mobility wants your art and inventions!
Please submit your art, designs and inventions dealing with mobility, disability and accessibility
here
. Deadline for submissions is June 30 at 5 p.m.
This is a curated exhibit. Works will be selected based on originality, artistic merit and refinement.
Opulent Mobility will open September 12 at Cal State Northridge West Gallery.
To see full details and curator information, please visit
dreamsbymachine.com
.
Post information and picture courtesy of Opulent Mobility.
Technology
,
Gear
,
Today
Opulent Mobility
Hub Assistive Technology