Hands-Free On-Switch for iPhone

May 21, 2015 11:45AM ● Published by David Norby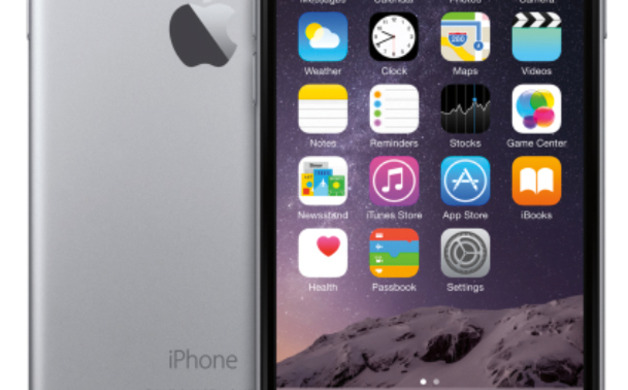 Photo courtesy of Apple Inc.
Hands-free on-off activation of my handheld device is a major game-changer for me and others who have no hand or finger function. 
As a quadriplegic, the most frustrating aspect of everyday life is the loss of independence. The deep feeling of frustration rears its ugly head multiple times each day. Yes, voice control has for a few years now  opened up all sorts of opportunities for me and my fellow quads to phone, text, email, look things up and have our virtual assistants fetch information – but only after someone else turns the phone on. 
Now, though, with the release of the iPhone 6, I can turn my device on just by speaking to it. 
For the first time since being injured, I have the ability, on my own, to make a phone call while lying in bed. Sure, the convenience of using the phone without somebody's help is nice, but where it can really play a vital part in my life is in the case of an emergency. In the past, if something were to happen to my mom or caregiver while I was in bed, I would be stuck there, helpless, with no means of reaching out for help -- basically hoping someone might randomly stop by the house to check on me. That's always been one of my biggest fears. 
But now as long as my phone is plugged into the outlet I can make a phone call for help by simply saying, "Hey Siri, call…"  either somebody's name in my contacts or the actual phone number I wish to reach. Or 911. I can't begin to describe just what a relief this newfound independence has been for my family and me.
I've been an Apple loyalist for several years, and I appreciate that the engineers there have considered the specific needs of users with disabilities. As I understand it, there is one model of Android phone that allows you to turn it on by voice, the Moto-X by Motorola. I think the hands- free on-switch is such an important function that all phones going forward will have to have it.
---
Article by 
By Pete Flynn
 © The Hub SoCal Magazine published by Style Media Group.
Article appears in the May/June 2015 Issue of The Hub So Cal Magazine.
Technology
,
Today
technology
Tech World
Hands Free
iPhone Siri
voice command
voice controls