BIZ profiles - Sunny View Home

May 21, 2015 11:41AM ● Published by David Norby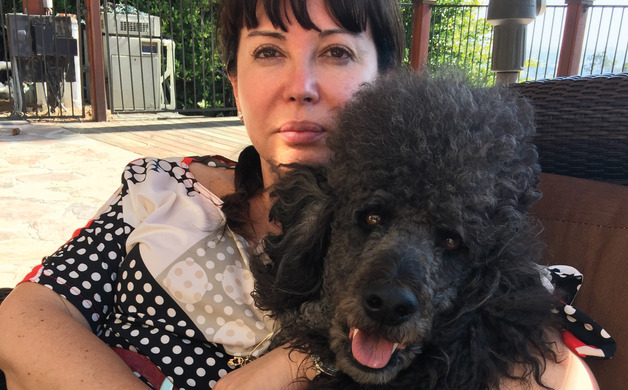 Sunny View Home
 - Congregate Living Health Facility

17824 Parthenia St. Northridge , CA 91325
(747) 202-0981
Describe your business. Did you find it, or did it find you?
Our business is a Congregate Living Health Facility—it is a long term medical facility providing subacute level of care for the people who are catastrophically ill, or have long term health conditions, but prefer not to live in the hospital or skilled nursing facility. We provide max level of independence (including private rooms only), combined with 24/7 skilled nursing care, regular medical doctor's visits, as well as full care coordination. 
Our clients might be ventilator dependent, and need respiratory care daily. 
I am a Respiratory Therapist, with over 20 years of experience, and was looking for a business that would utilize my experience and knowledge, along with my husband Michael's administrative experience, as well as our older son, Alex's qualification as a Doctor of Physical Therapy.
We focus on quality of life for our residents.
What was the first job you ever had, and what did you learn from the experience?
Michael, Alex (then 5 years old), and I immigrated as political refugees from Ukraine in 1989. After graduating from college and receiving my license as a Respiratory Therapist, my first job was at Cedars Sinai Medical Center. Because I came from a totally different world, I not only had to learn all the details of my medical profession, but also life lessons about the diversity of our society, and the effect of the proper support system on the recovery or even survival from serious medical conditions including family support, proper medical management, and counseling.
How are you involved with both the community and your customer?
Because our facility is for 6 private clients only, we get intimately familiar with each patient and patient's family. Our main goal is to let community know about our existence- and we do it through  one to one introductions at local hospital and subacute facilities in the area.  We are also connecting to different non-profit organizations.•
---
Article appears in the May/June 2015 Issue of The Hub So Cal Magazine.
Do you know that our editorial is not paid for, nor can it be purchased? In fact, our Business Profiles are not paid advertisements. If you'd like your business profiled, please email us at 
info@thehubsocal.com
, and we'll walk you through the process. Thank you!
Business Profiles
,
Today
Biz Profiles
local
facility
nursing care
thearapist