NEWS NOTES ETC.

Jul 10, 2015 09:47AM ● Published by David Norby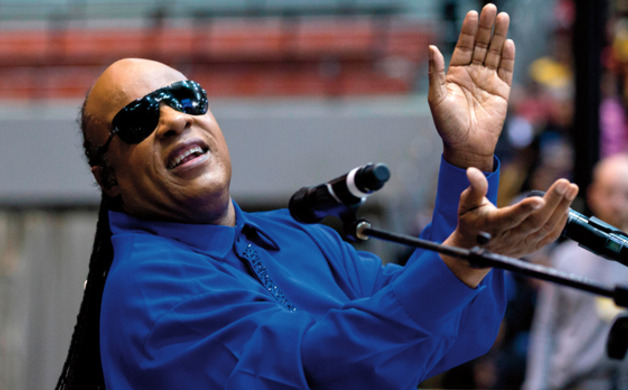 Special Treatment for LA Games
Los Angeles will host the Special Olympics World Games in July, featuring 7,000 athletes from 177 countries. Opening ceremonies promise to be spectacular they're being produced by the people who did the opening events for the Olympic Games in London (2012) and Sochi (2014), and will be held July 25 at the LA Coliseum. First Lady Michelle Obama will be there, and rumor has it there will be performances by Stevie Wonder, Avril Lavigne, Nicole Scherzinger, Cody Simpson and the band O.A.R. Jimmy Kimmel, Eva Longoria, Michael Phelps and Yao Ming are also slated to appear at the event. ESPN will broadcast the opening ceremony live; daily coverage will appear on ESPN, ABC or ESPN2. Said Wonder: "Throughout my own journey of overcoming the odds, it's truly an inspiring moment to join these incredible athletes as they come to Los Angeles to compete and accomplish so many victories."
Disability Employment Terrible. Again.
 People with disabilities were unemployed last year at a rate more than twice that of the general population. That's the recent word from the U.S. Department of Labor, which tagged the jobless rate for Americans with disabilities at 12.5 percent, compared to 5.9 percent for everyone else. Eighty percent of people with disabilities were not in the labor force in 2014—they were not working and were not looking for work. By comparison, just three in 10 people in the general population fit in this category. It could be worse, however. The job scene is far from robust, but the feds say the jobless rate was 13.2 percent in 2013.
---
Article © The Hub SoCal Magazine published by Style Media Group. 
Photography courtesy of their respective companies and organizations. 
Article appears in the July/August 2015 Issue of The Hub So Cal Magazine.
Today
,
News
news
Special Olympics
news notes etc.
SoCal Beat