FREE Assistive Technology Exhibit Comes to CSUN in September

Aug 11, 2015 04:04PM ● Published by Brenna McGowan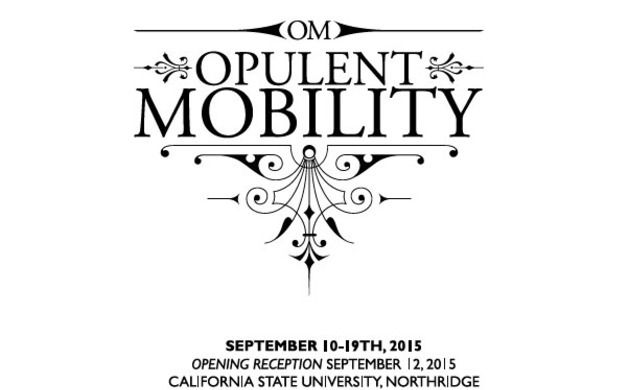 Wheelchairs, walkers, prosthetics, crutches and other assistive technology devices are part of our lives, but they've been left in the dust when it comes to custom design innovation and personalization.
There are hundreds of thousands of designs for glasses, chairs and technology of other kinds. Why not assistive technology?
Opulent Mobility is a groundbreaking international exhibit of art, designs and inventions dealing with disability, mobility and accessibility.
The show runs from September 9-19th at California State University, Northridge's West Gallery. The artist reception will be Saturday, September 12th from 4-8 PM. CSUN Galleries are accessible and admission is free. The gallery is located at 18111 Nordhoff St, Northridge,
Re-imagine assistive technology at Opulent Mobility.
For more information, see
dreamsbymachine.com
.
Post information courtesy of Opulent Mobility.
Technology
,
Gear
,
News
Opulent Mobility
California State University Northridge
Calfornia State University Northridge Gallery
Southern California Assistive Technology