Veterans Administration Long Beach Opens Facility to House Vets with Spinal Cord Injuries

Sep 10, 2015 11:11AM ● Published by David Norby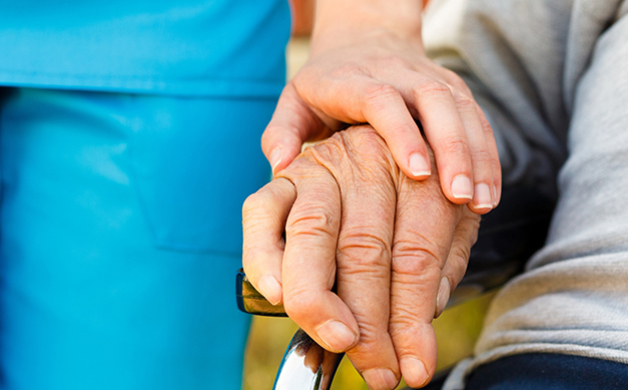 Barabas Attila @fotolia
According to a recent report by the 
Press-Telegram
 the VA Long Beach opened it facility to house veterans with spinal cord injuries. It's the provider's newest facility and the only one of it's kind that can be found in California.
The facility holds individual private rooms and provides residents with care 24 hours a day. The rooms are fill with assistive technology for patients that no longer have use of their hands and arms.
VA Long Beach director Michael Fisher hopes to see more facilities developed like this all around the nation, the 
Press-Telegram
 reported.
Health
,
Today
,
News
Veterans Administration
SCI